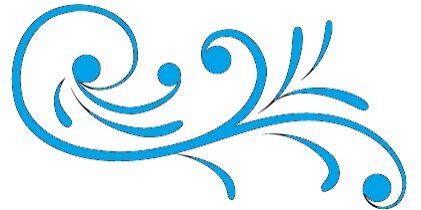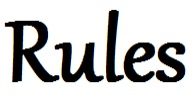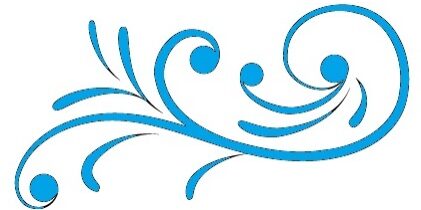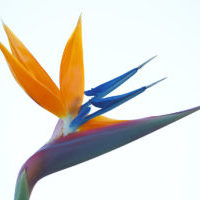 Quiet hours between 9pm and 7am.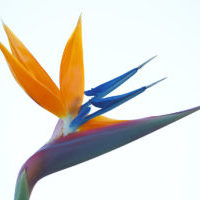 Rates based on 2 person occupancy.  Additional fees for extra persons.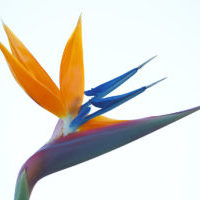 No vehicle/RV mechanical work allowed.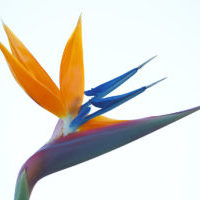 Fee applied for vehicle or RV washing.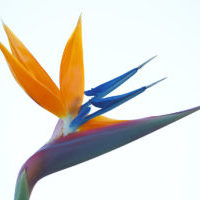 One vehicle per site.  2nd vehicle by permission only.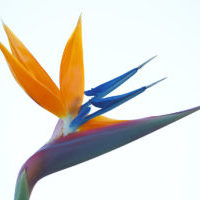 Do not park in and block adjacent sites AT ANY TIME, occupied or not.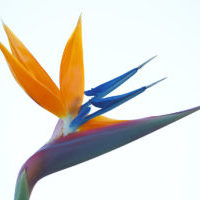 RV's must be fully operational and road ready at all times.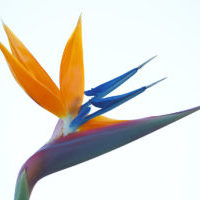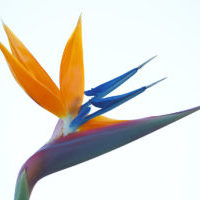 Dogs allowed ONLY upon approval (2 maximum).  Pick up after pet.  Dogs must be on leash at all times when outside.